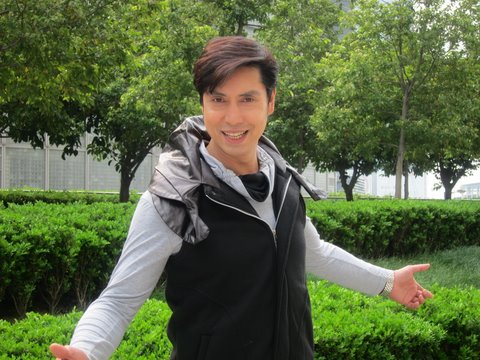 08 Mar

Let's Get To Know Each Other…

Hello!

My name is Dr. Jawid Khan, and I hope we can become very good friends.

I'm a medical doctor specializing in "Functional Nutrition" and the processes of regeneration and longevity.  Every day I plan to write interesting posts about heath and wellness, especially for YOU.   So please leave your comments, suggestions and questions.